One stop shop choice for component assemblies
In addition to providing high quality precision machined components, Rowan have the expertise to offer a complete purchase option for kits of parts and assemblies.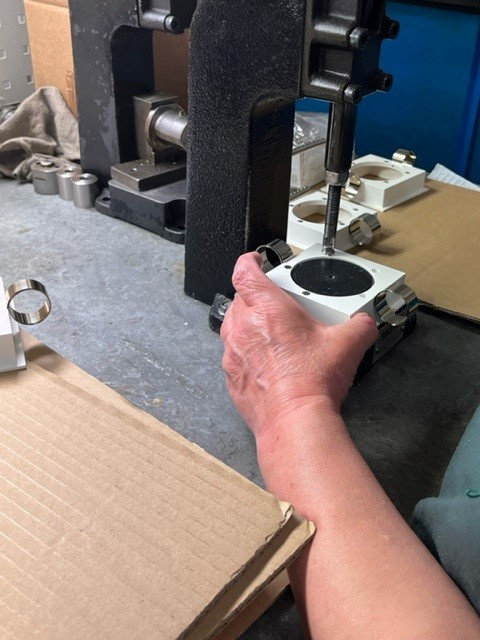 We are currently working on a range of parts which are used in domestic lighting, which require a very high standard of finish and accuracy. Our customer supplies high end bespoke lighting products, and rely on Rowan to supply a complete solution, kitted, bagged and packed, and supplied to schedule.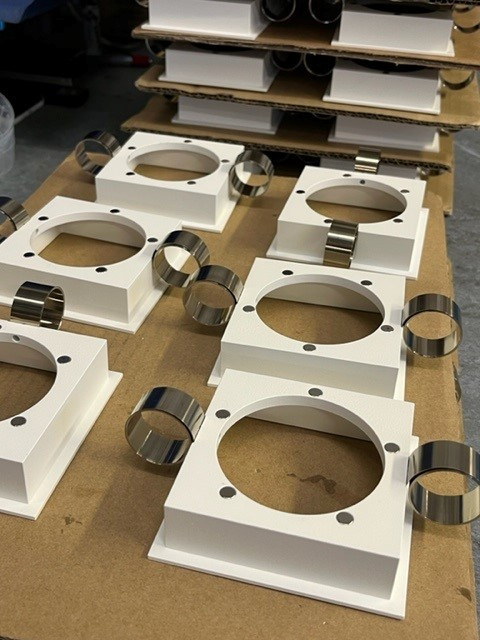 If you have a similar requirement, why not contact Rowan on 0121 356 9981 or email [email protected]