New Website for Rowan Precision
We have just launched our new website www.rowanprecision.co.uk showcasing the team and capabilities at Rowan Precision Ltd.
We worked with Jordan at Hexe Digital who have created media for numerous top class brands including Aston Martin and Superdry, to create the best images and videos for us to showcase who we are and what we do, and we are very pleased with the results.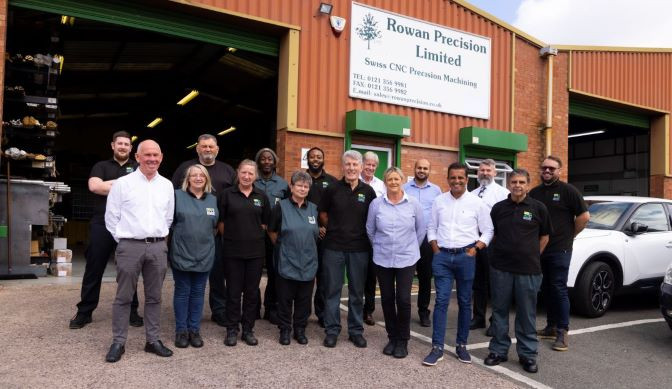 Focussing on the people in our organisation, the new site details our machining and inspection capabilities and showcases our other services including assembly of components, plus our commitment to the environment through our investment in the latest cleaning technology.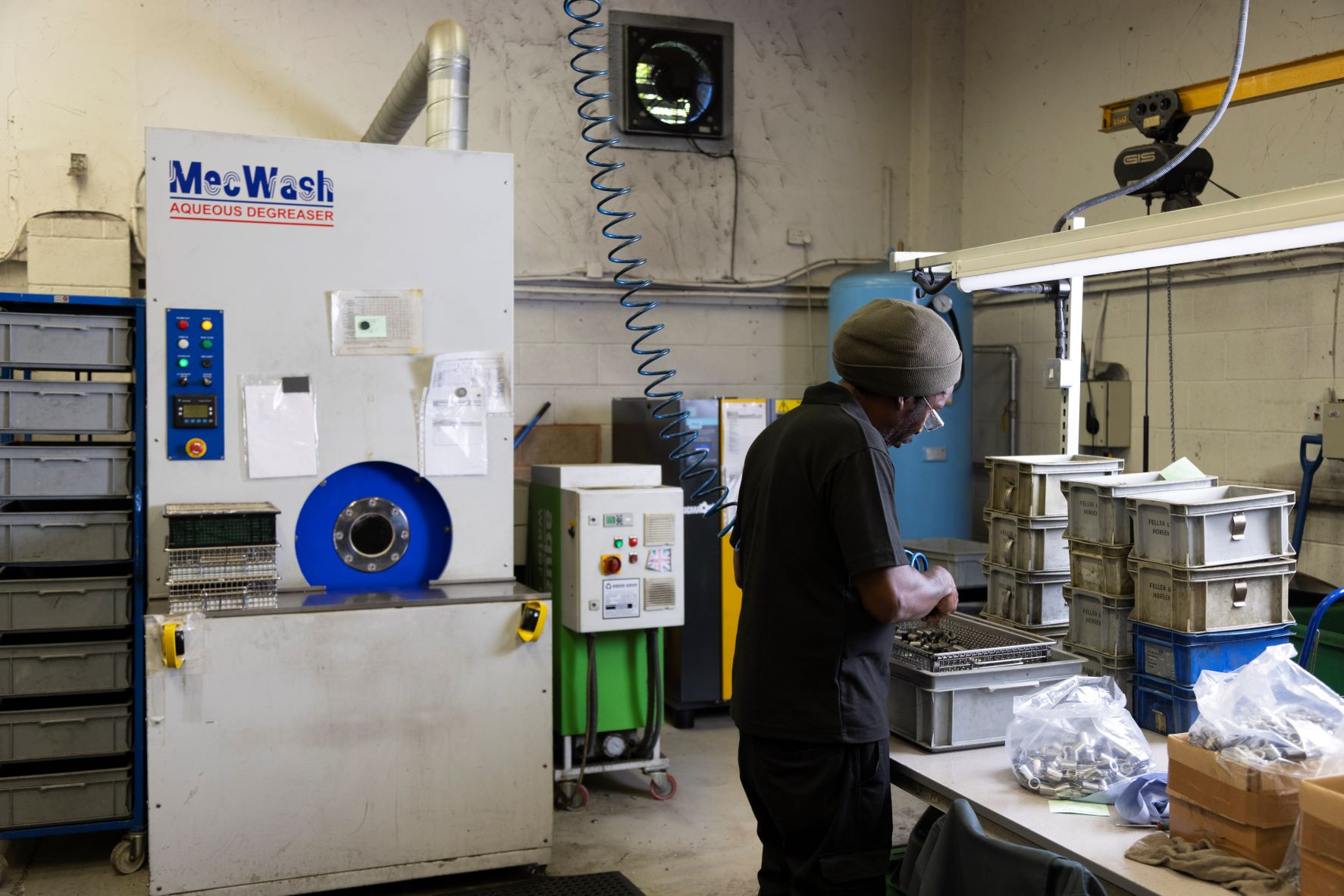 Please contact us if you would like us to assist you with any of your projects, as you will see we have an extensive range of services to offer!